The College of Graduate Studies at UBC's Okanagan campus supports graduate students in attaining personal, professional, and academic excellence.
What We Do
Provide oversight for graduate programs and collaborate with academic and administrative units to maintain high-calibre master's and doctoral programs.
Provide services around applications and admissions and we also advocate on behalf of students and graduate programs within the broader academic community.
Seek to ensure an efficient, transparent, and responsive administration of graduate programs and awards – and to uphold the standards of the globally recognized UBC degree.
Offer a wide range of academic, professional and wellness workshops and events— Jointly with campus and industry partners—to enrich of the experience of graduate students at UBC's Okanagan campus.
Annual Report
Annual Report 2018-19
The inaugural annual report from the College of Graduate Studies highlights the many accomplishments and successes of our office in the 2018-2019 year.
Message from the DEAN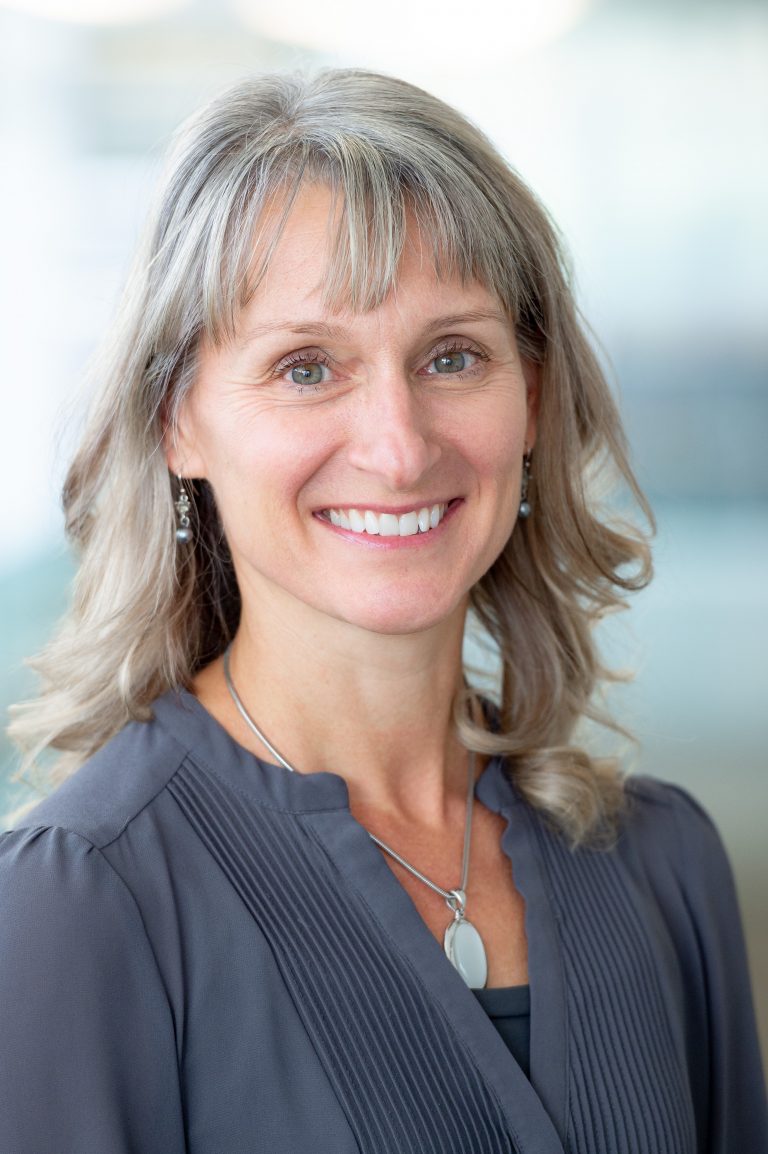 The College of Graduate Studies at UBC's Okanagan campus supports a community of 1,000 graduate students from around the globe. We work with our graduate students to help them navigate various graduate experience pathways. We also advocate for and facilitate opportunities for graduate students and post-doctoral fellows to enhance their personal, professional, and academic excellence.
Our talented and motivated students, alongside faculty members who are leaders in their field, drive our research and support the quality of our graduate programs. UBC consistently ranks among the top 40 universities in the world. Our graduate students are involved in exciting research projects supported by $20 million in annual research funding.
A sense of community also plays an important part in defining our campus. UBC Okanagan celebrates its people and their diversity. We value high moral standards, ethical behaviour, and professional conduct. Our campus is a supportive and creative space where students and faculty are empowered to thrive and drive positive change in our world. Our campus is a vital part of a research-intensive institution that provides a training-ground for domestic and international students to cultivate ideas, and shape the future of society, industry and education.
As a student pursuing graduate studies at UBC's Okanagan campus, you will join a supportive community of scholars where you can grow your skills and ideas into meaningful contributions that help to create a civil and sustainable society.
Jennifer Jakobi, Dean pro tem College of Graduate Studies
Contact & People
Find our office and get to know our staff.
Deadlines
Know deadlines applicable to grad students.