Graduate Community
UBC Okanagan's graduate student community is diversive and eclectic with people from all backgrounds, with diverse interests and points of view. The connections you make here will benefit you academically, professionally, and personally.
Below are ways that you can get involved and find your community at UBC: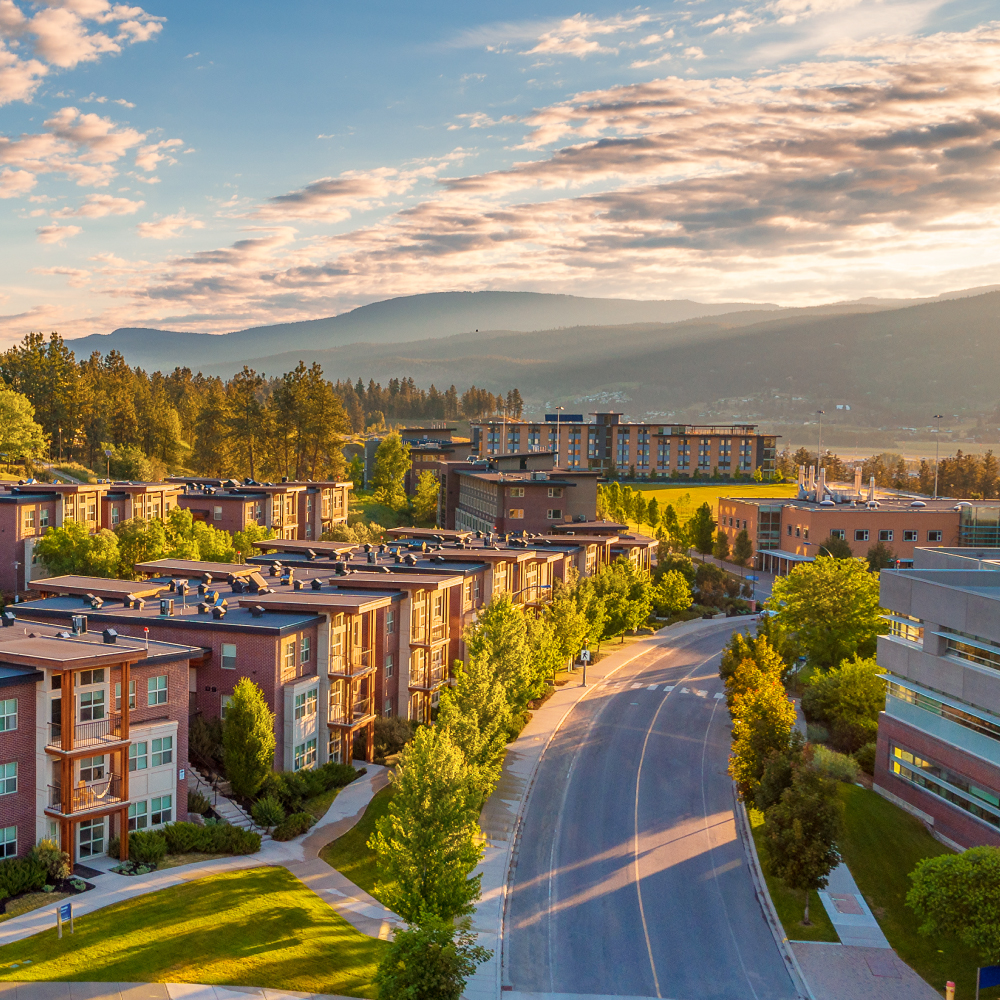 1
Graduate Student Orientation
In response to social distancing measures, this year's Graduate Student Orientation will be hosted online. There are two main components for this year's orientation; UBC 501 and Graduate Student Orientation Week.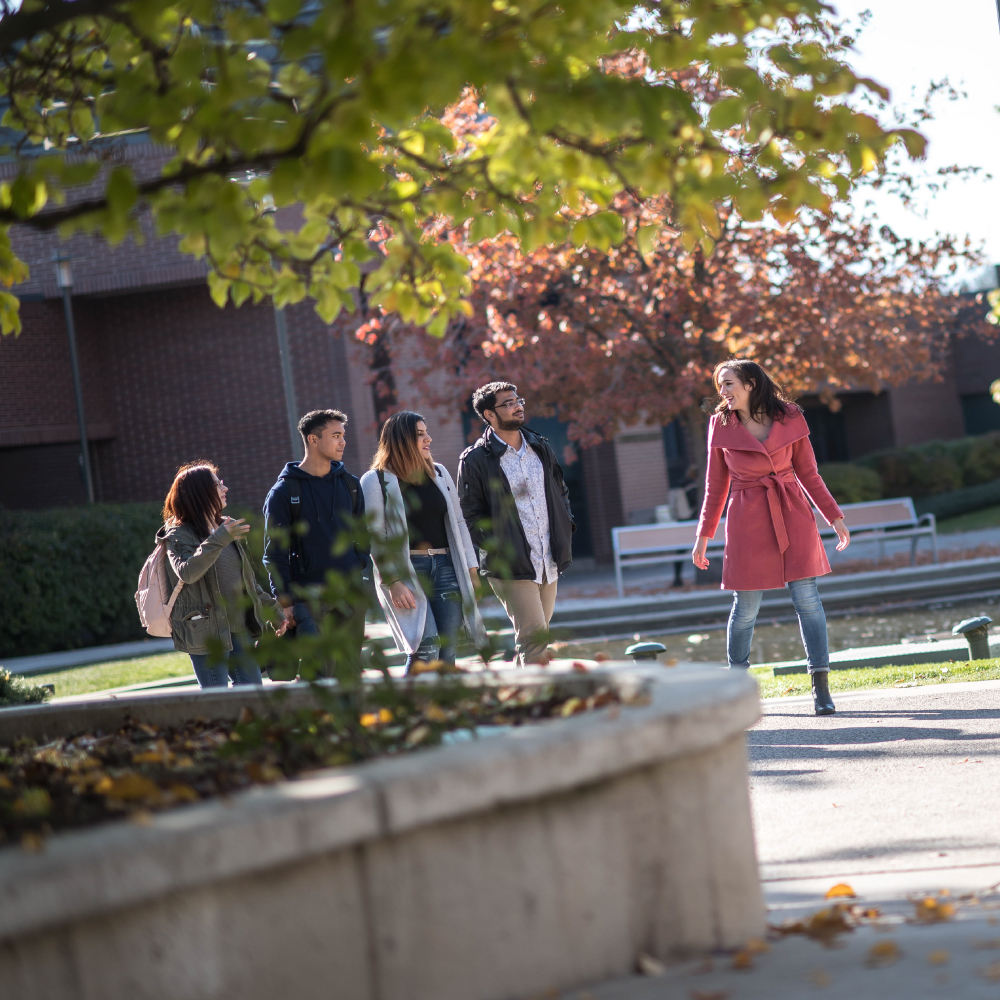 2
Graduate Community Facilitators
Graduate Community Facilitators are upper year graduate students who are responsible for programming to increase student engagement and build community amongst graduate students. Past events include weekly office hours, pub nights, movie nights, ski trips, etc.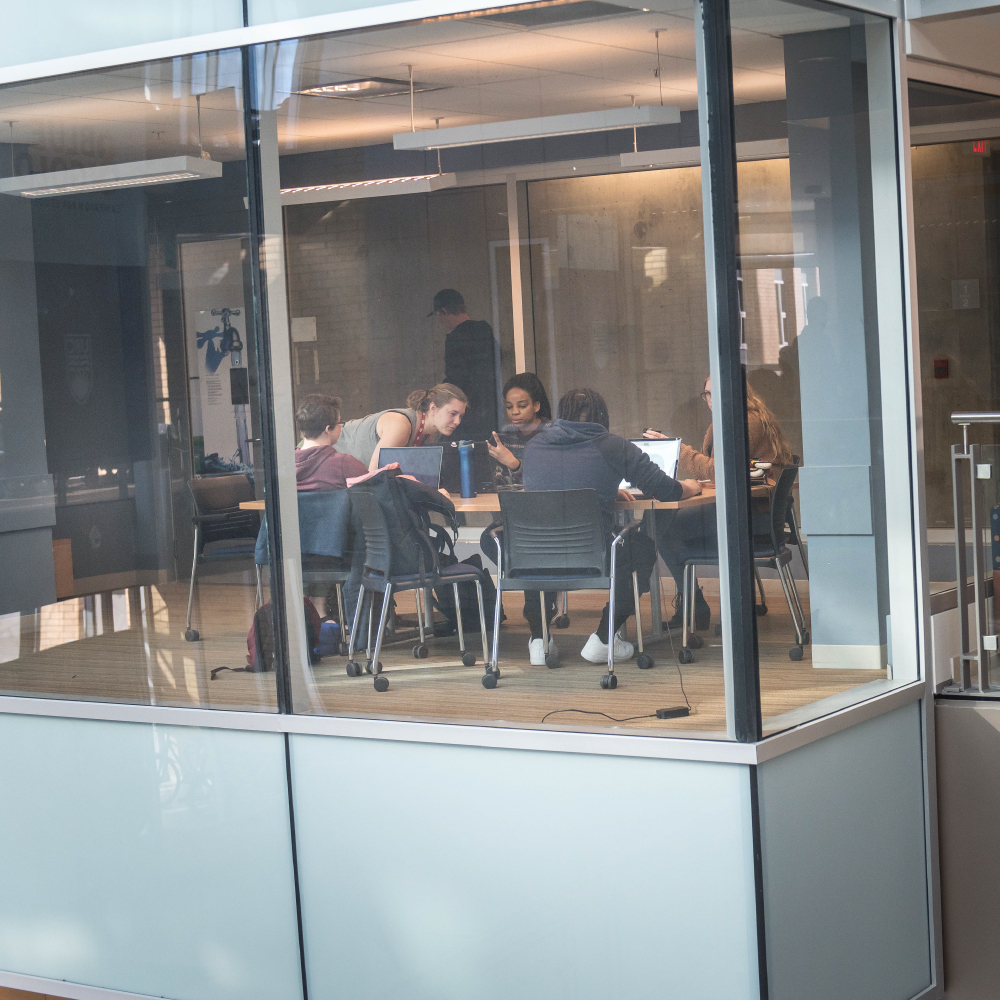 3
Graduate Student Advisory Council
The Graduate Student Advisory Council (GSAC) represents graduate students and serves as the student advisory group to the Dean and Director of the College of Graduate Studies (CoGS). GSAC's function is to encourage involvement with the University and the advancement of graduate and professional studies.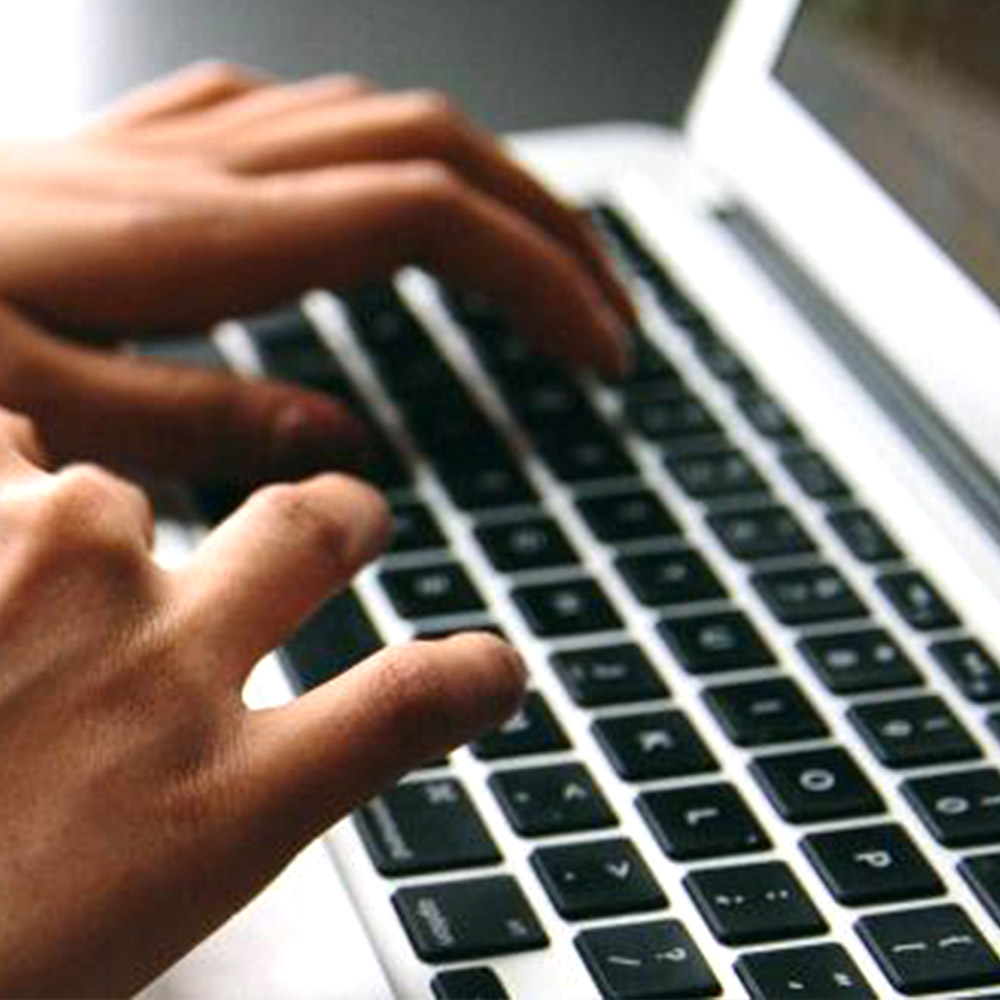 Learning Strategists are here to discuss your current study habits, explore your academic goals, and adjust your approach to learning with practical strategies that are tailored to your goals.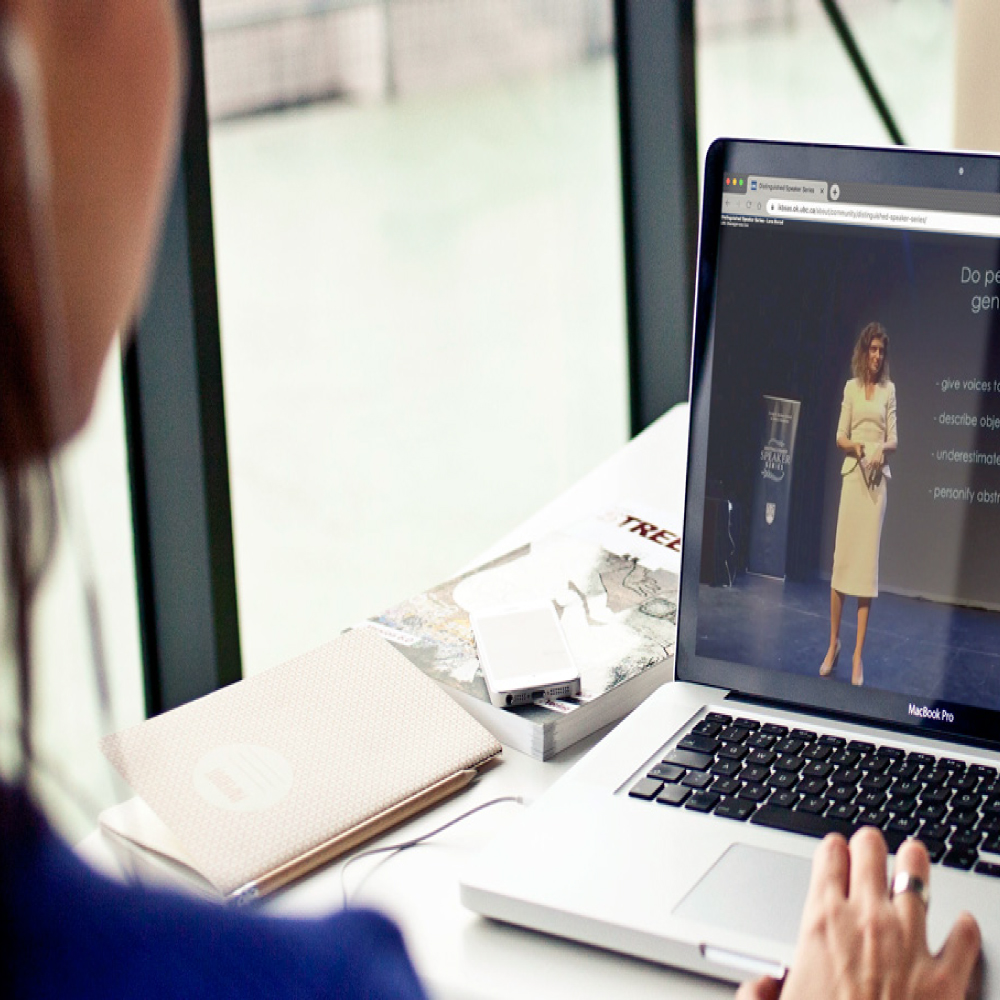 5
Campus Events and Workshops
The College of Graduate Studies offers a number of events, workshops, seminars and other activities that complement your academic graduate program, and equip you with skills applicable during and after Graduate Studies.