Your Graduate Community Facilitators
Meet nicole and Manish
The purpose of the Graduate Community Facilitator role is to enhance the student experience for all current graduate students. Our Graduate Community Facilitators are interested in providing graduate students:
with orientation and welcoming new students;
connecting grad students with their peers;
planning fun events and activities;
increasing student engagement opportunities;
creating a graduate community.
Nicole Vanderleest is in the School of Social Work, and Manish Kumar is in the Irving K. Barber Faculty of Arts and Social Sciences. Contact them at graduate.facilitator@ubc.ca.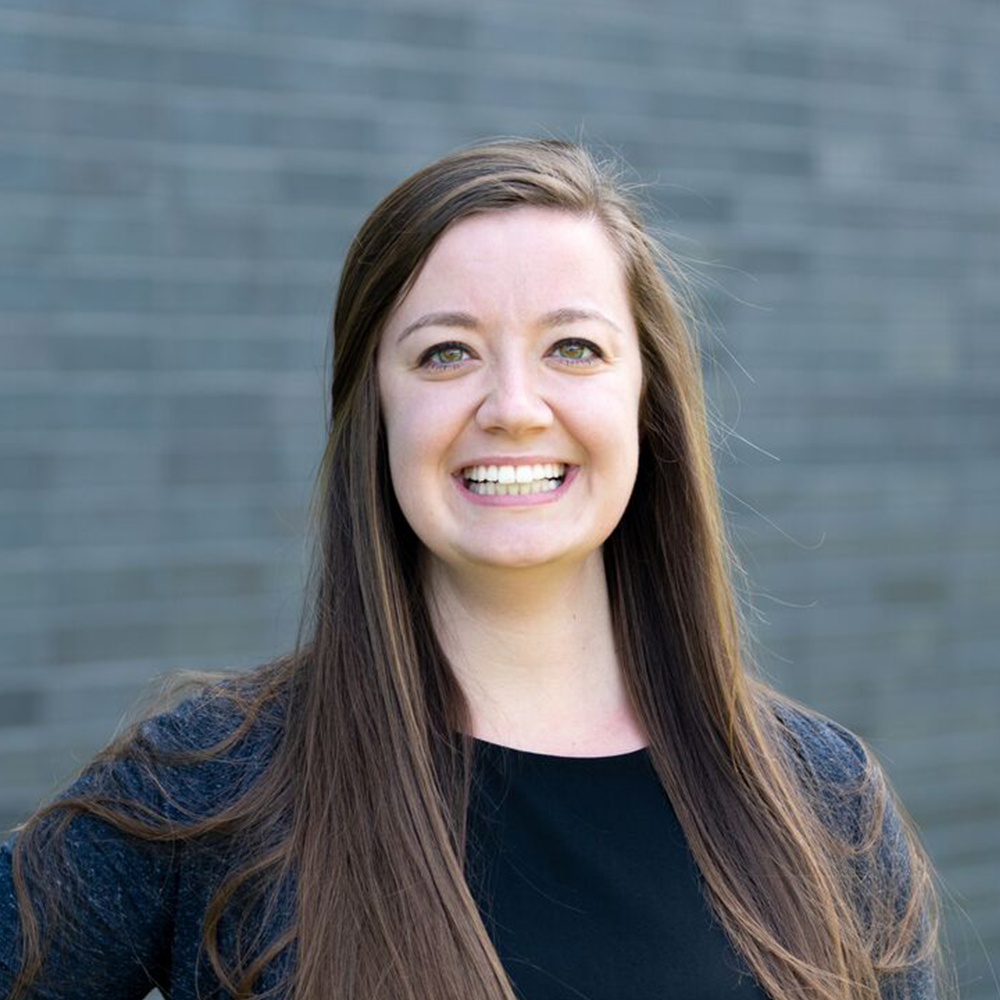 1
Meet Nicole Vanderleest
Nicole is in the School of Social Work in the second year of her Masters program and is currently living in Ontario, but hoping to be back in Kelowna this January. Nicole is really looking forward to being creative this year to find unique opportunities to create community and connection, no matter the distance!
Manish is a second year Masters student in Interdisciplinary Graduate Studies Program under the theme of Community Engagement, Social Change and Equity (CESCE). Manish is excited for this great opportunity to connect and work with the diverse and amazing Graduate student community here at the UBC.