The purpose of the Graduate Community Facilitator role is to enhance the student experience for all current graduate students. Our Graduate Community Facilitators work to support students by:
welcoming new students;
connecting grad students with their peers;
planning fun events and activities;
increasing student engagement opportunities;
creating a graduate community.
Connect with your Graduate Community Facilitators by emailing graduate.facilitator@ubc.ca.
Meet Your Community Facilitators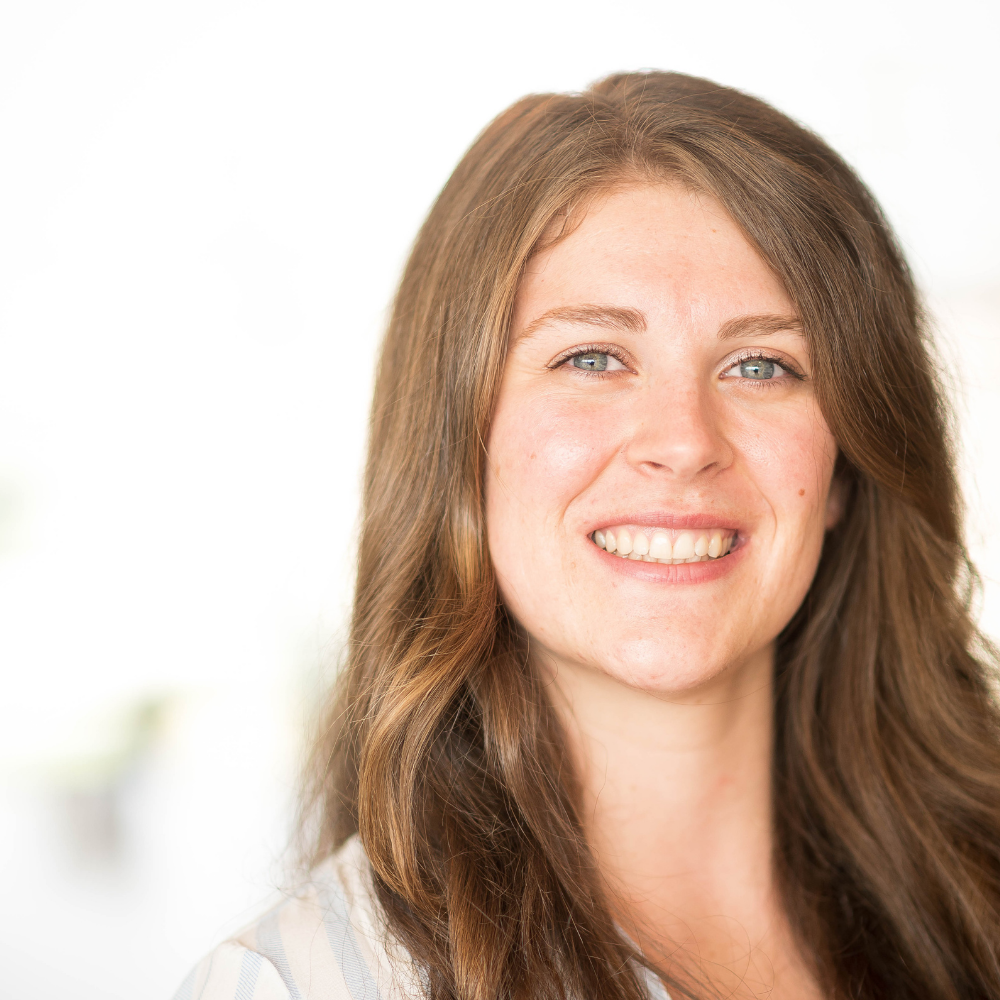 Kara is in the School of Health and Exercise Sciences in the second year of her Master's program. She completed her Bachelor of Human Kinetics here at UBC Okanagan. After experiencing her first year of the program in an online setting, Kara is excited to engage with other graduate students both virtually and in person (once a return to campus is safe)! This year Kara will be one of the graduate student community facilitators, but her focus will be on promoting Health and Wellness amongst the graduate community!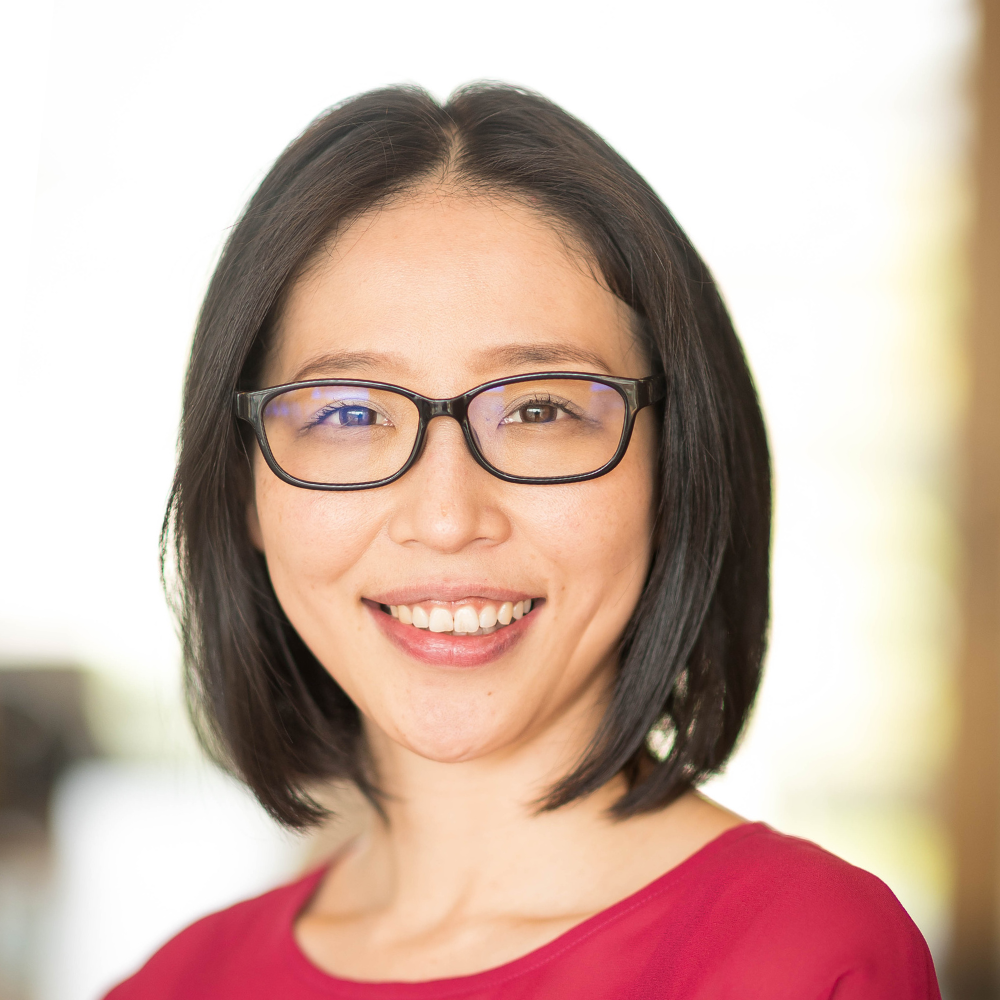 Yukie is in her first year of the Master of Education program at the Okanagan School of Education. With her passion for creating an inclusive community for students from diverse backgrounds, Yukie is excited for this wonderful opportunity to connect with this amazing graduate student community! Yukie moved to Canada from Japan in 2018 with her family, and she is also looking forward to meeting with and sharing a fun time with other students with children.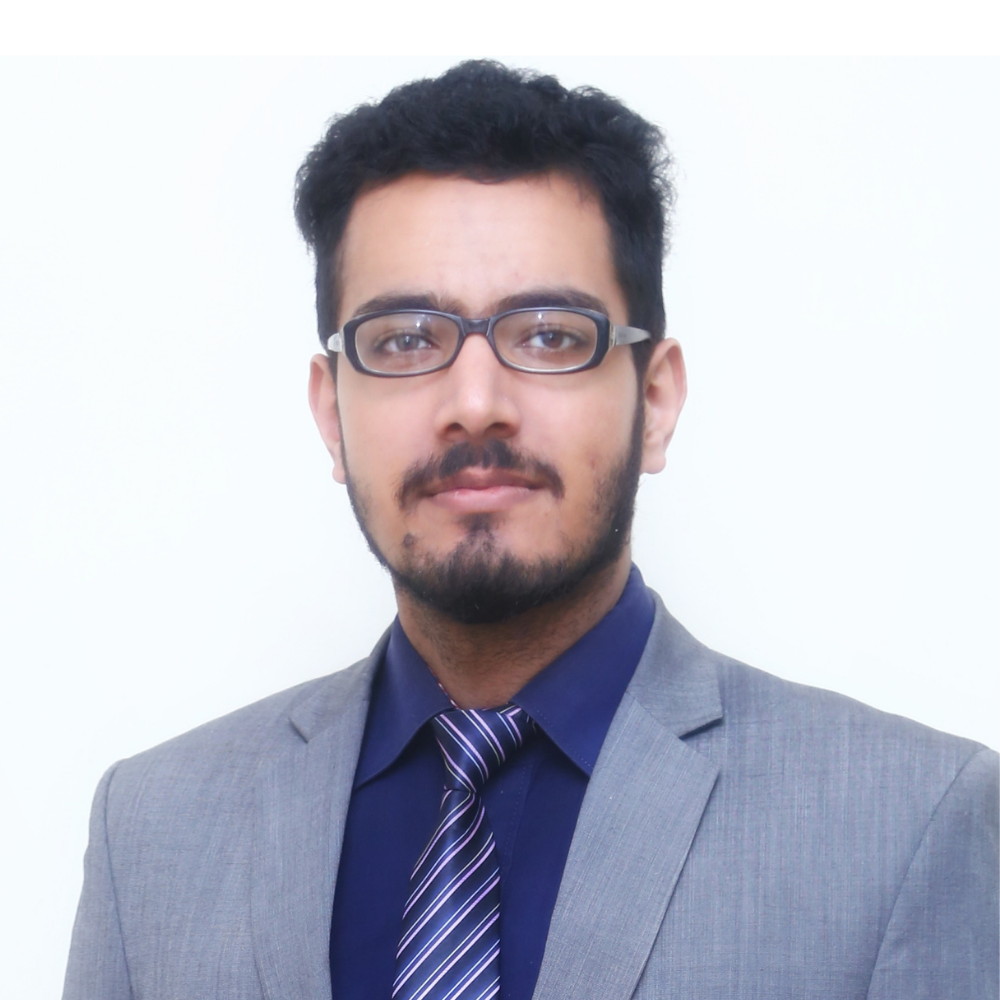 Hammad is entering his third year of Ph.D. in the School of Engineering with his research aimed at sustainability of construction materials. Hammad is from Lahore, Pakistan (a city famous for its lively atmosphere, variety of delicious foods, cultural heritage and rich traditions). At UBCO, he has previously worked as President of the Engineering Graduate Students Society (EGSS) and has also been a finalist in the 3MT competition in 2021. Moreover, he's a huge sports fanatic and an avid participant in competitive and social events. As a graduate community facilitator, Hammad will focus on enhancing the resources, physical activities and social connections among graduate students through a series of virtual and in-person events.
WEEKLY MEETUPS
MONDAYS & THURSDAYS l 11:00 AM-2:00 PM PST
Join the Graduate Facilitators for coffee, snacks and conversation in the Graduate Collegium (ASC 460).