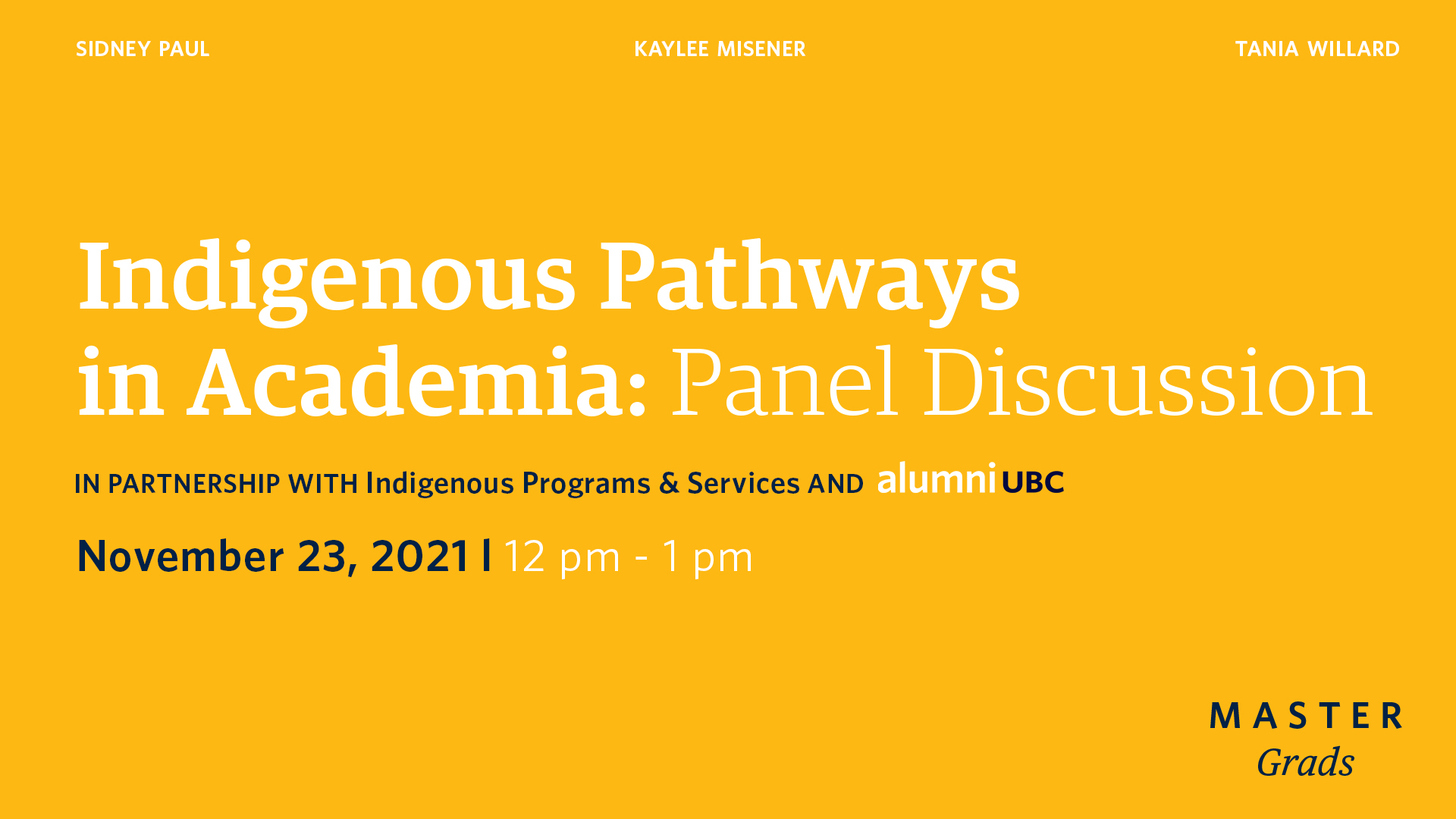 ABOUT THE event
Are you interested in pursuing an opportunity in academia? Whether that be a graduate degree, postdoctoral fellowship, or faculty position, learn from those who have been there! 
Join our panel of Indigenous scholars as they share stories of their experiences in academia. Hear from a master's student alumni, current doctoral student, and a faculty member. Panellists will discuss the importance of Indigenous perspectives in academia, pursuing research that you are passionate about, mentorship, career pathways, and more!  
The event will begin with an open panel discussion, followed by the opportunity to join a breakout room to hear more from the panellists of your choice.
This event is a partnership between the College of Graduate Studies, Indigenous Programs and Services, and alumniUBC. 
ABOUT THE SPEAKERS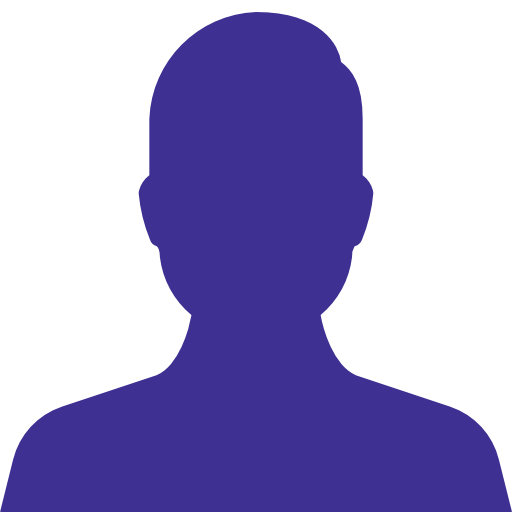 1
Sidney Paul, Master's Student Alumni
Sidney Paul, Secwepemc Nation,  received his master's degree in Health and Exercise Sciences in November 2020. Sidney was given the opportunity by one of his professors who took an interest in work that he did about hunting and physical activity. The work explored the question,  "how much meaningful activity do you gain from hunting and can this be used as a teaching tool for youth in a rural setting?".
Sidney's interest in cultural activity started at UBC Okanagan while he was studying for his Bachelor of Human Kinetics. Prior to this, Sidney described himself as an average young man from his community fumbling through high school and playing as many sports as he could get his hands on. Sidney's goal was not to reach a graduate level of education, but he managed to find a path that led him to where he is today. Sidney currently does work at a health centre, a wellness centre, and an education department in his community Esk'etemc (Alkali Lake), BC.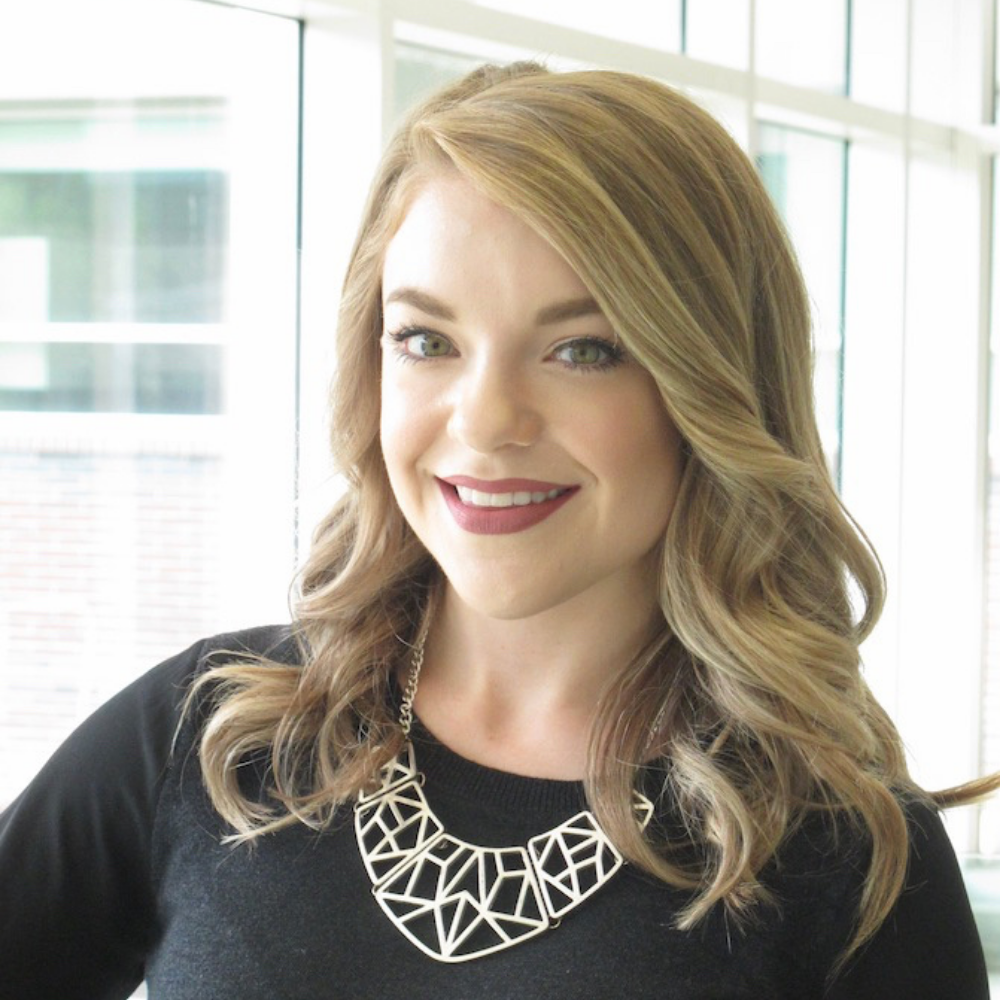 2
Kaylee Misener, Doctoral Student
Kaylee is a Metis PhD candidate in the Clinical Psychology program at UBCO. Kaylee has conducted research in the area of eating disorders and body image for eight years, including developing and teaching a third-year course on the psychology of body image. Her recent research involves the creation of a body dissatisfaction prevention program that focuses on the role of self-compassion, mindfulness, and yoga in preventing body image concerns for youth. Kaylee is a passionate mental health advocate and the current president of UBCO's Mental Health Awareness and Advocacy Club (MHAAC).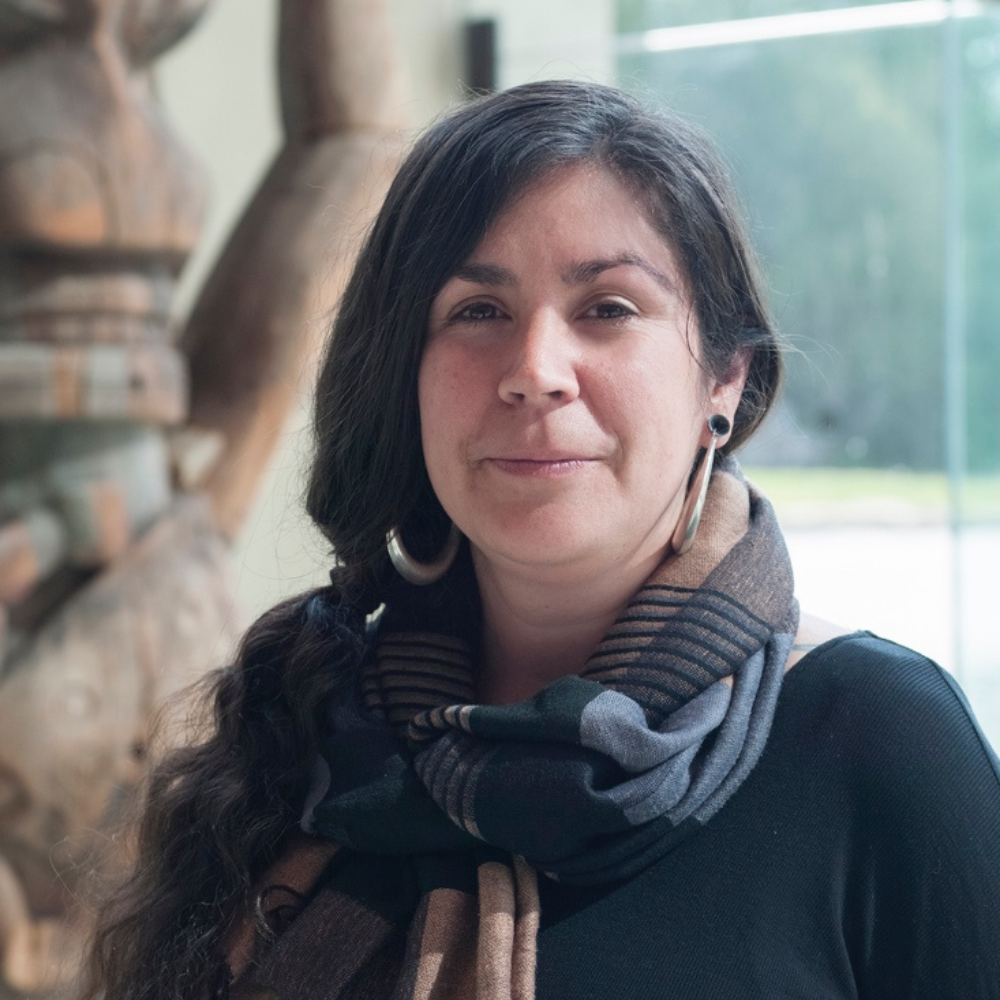 3
Dr. Tania Willard, Associate Professor
Tania Willard, Secwepemc Nation, works within the shifting ideas of contemporary and traditional as it relates to cultural arts and production.Often working with bodies of knowledge and skills that are conceptually linked to her interest in intersections between Aboriginal and other cultures. Willard has worked as a curator in residence with grunt gallery and Kamloops Art Gallery. Willard's curatorial work includes Beat Nation: Art Hip Hop and Aboriginal Culture, a national touring exhibition first presented at Vancouver Art Gallery in 2011. As assistant professor in Creative Studies at UBCO (Kelowna BC) currently her research focuses on Secwepemc aesthetics/language/land and interrelated Indigenous art practices. Willard's projects include BUSH gallery, a conceptual space for land-based art and action led by Indigenous artists.