UPCOMING EVENT
March 30, 2021 l 12:00 – 1:30 pm
UBC Okanagan's popular Three Minute Thesis Competition returns March 30, 2021, in an all-new live virtual format.
Eight graduate students will take the virtual stage – competing for their share of $6,000 in prize money. Their challenge? To captivate you and the panel of judges while explaining their master's or Ph.D. research in just three minutes.
Join our host Jules Knox from Global Okanagan for an exhilarating competition and learn about the exciting graduate research happening here in the Okanagan.
Dr. Katrina Plamondon will begin the event with an inspiring talk titled Walking a Path Toward Equitable Futures. This presentation will focus on using research to move all of society toward collective futures that are more beautiful, more connected, and more equitable.
You will also be invited to vote for your favourite presentation for the alumni UBC People's Choice award and ask questions of each of our graduate student presenters.
For the past two years, this event has sold out. Returning in an all-new live virtual format, we can open the event to even more attendees. Everyone is invited!
About Three Minute Thesis
The Three Minute Thesis (3MT®) is a global academic competition started by The University of Queensland (UQ), Australia in 2008. Since then, the competition has spread throughout universities across the globe. This is UBC Okanagan's 8th Annual Three Minute Thesis competition.
The competition showcases students' innovative research while helping students develop effective presentation and communication skills. Research-based master's and doctoral students are challenged to present their research in a mere 180 seconds using just one static slide.
The judges look for clear language, a well-structured presentation that engages the audience, and a slide that is designed to support the speaker's points.
2021 Finalists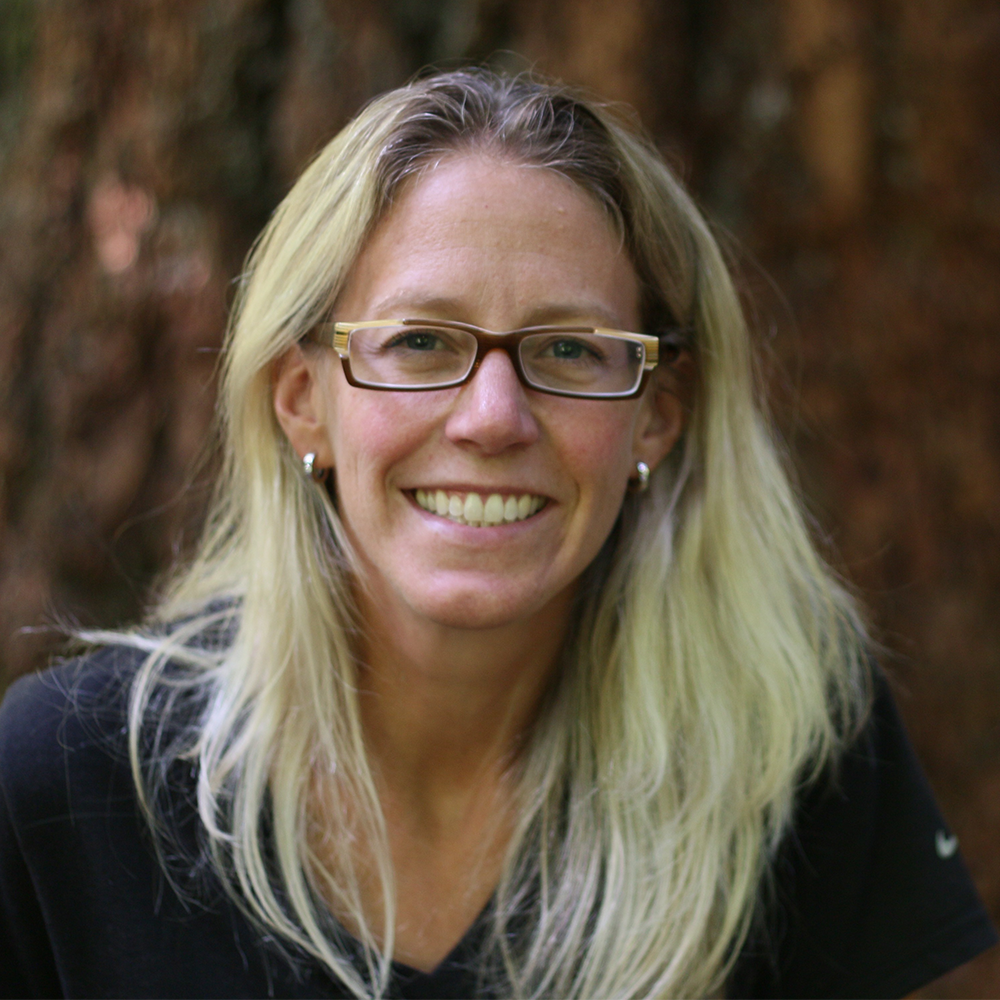 1
Liz Saville - School of Education
Realizing and Supporting Student STEM Identities
Liz Saville is a Ph.D. student and research assistant at the Okanagan School of Education. Her research explores how a richer awareness of students' identity formation in and through secondary STEM (science, technology, engineering and math) learning environments might offer insights for educators in building STEM learning cultures that recognize, challenge and support a diversity of students in STEM learning.
She brings to her research over 20 years of STEM teaching experience at the K-12 and post-secondary level.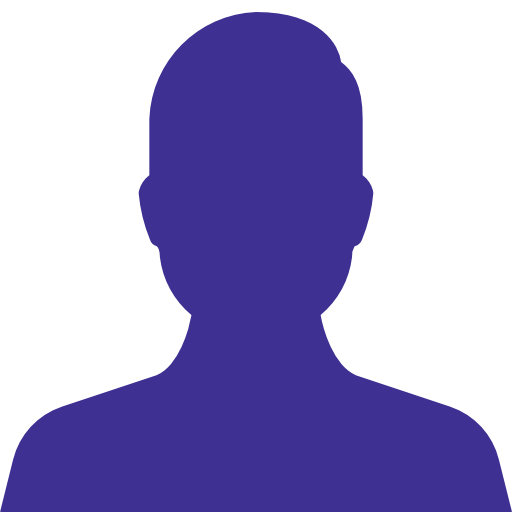 2
Sadia Ishaq - School of Engineering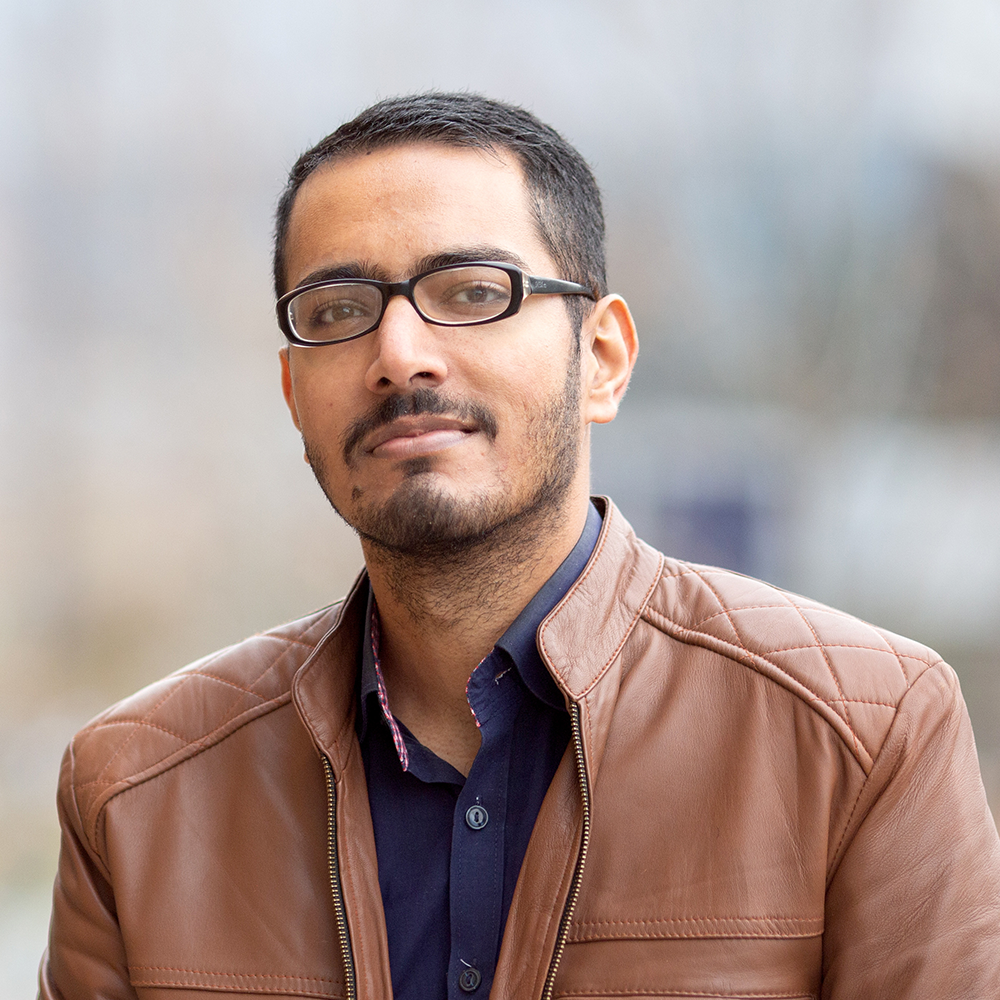 3
Hammad Ahmad - School of Engineering
Biocomposites as sustainable construction materials
Hammad Ahmad is a 2nd-year Ph.D. Civil Engineering student at UBC Okanagan. He is supervised by Prof. Rehan Sadiq and his research is focused on life cycle assessment (LCA) of natural fibre-based biocomposites for sustainable construction. Hammad hopes his research will contribute significantly towards the protection of our planet's ecosystem.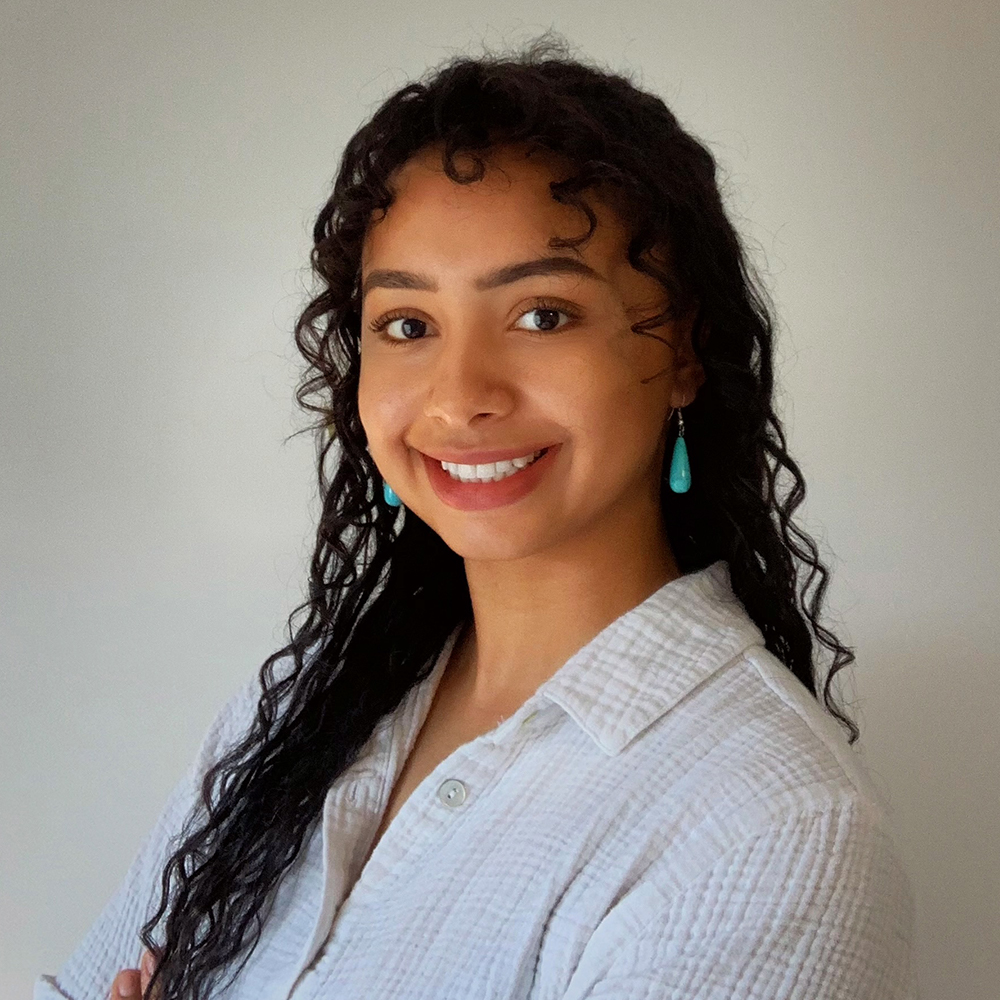 4
Robyn Thomas - Faculty of Arts and Social Sciences
Exploring factors that influence families of children with medical complexity to engage with formal, external supports.
Robyn Thomas is a MA student in Interdisciplinary studies, under the Community Engagement, Social Change and Equity theme. She is also a research assistant with the Health, Ethics and Diversity Lab at UBCO. Robyn intends to explore the barriers and facilitators that family caregivers of children with medical complexity face when engaging with external support systems. Robyn's research aims to develop a volunteer navigation program focused on improving the quality of life of caregivers and their children.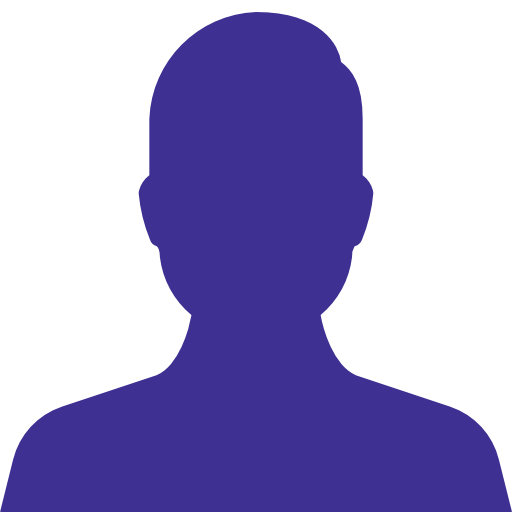 5
Craig Carpenter - Faculty of Creative and Critical Studies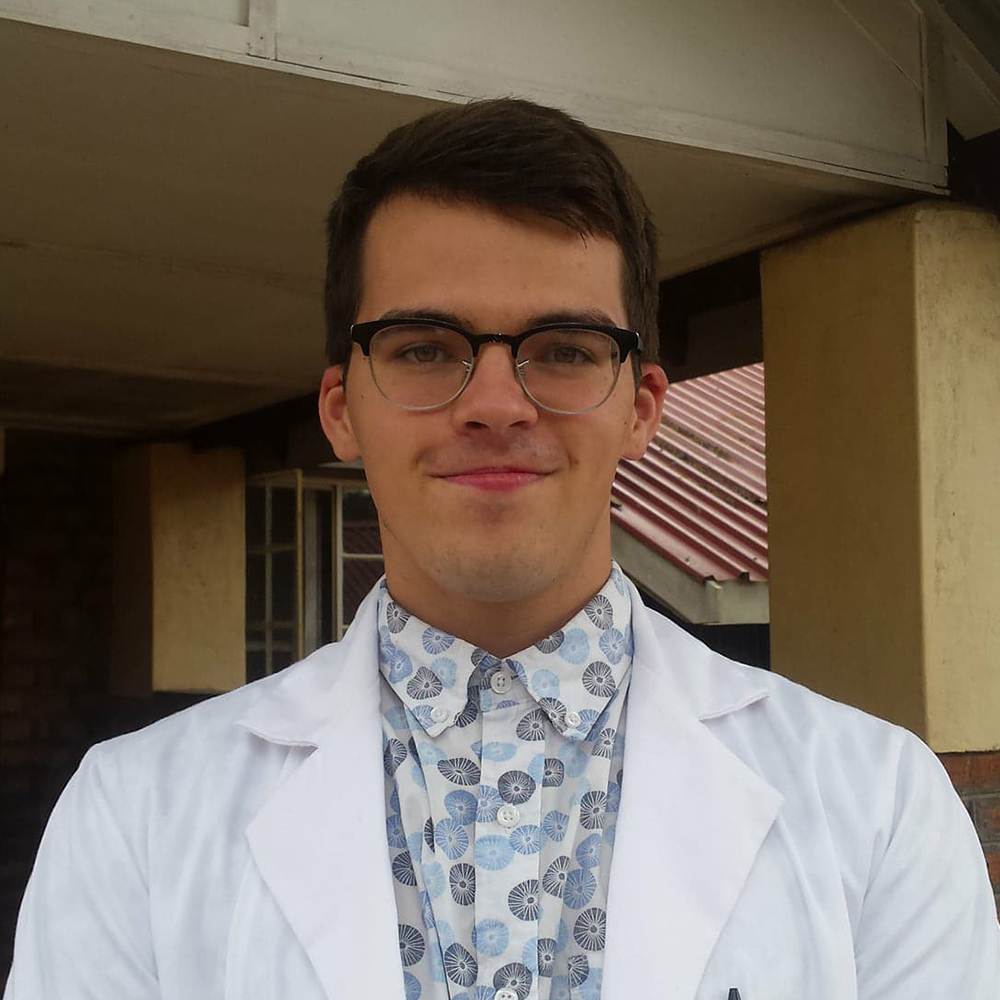 6
Gabriel Dix - Faculty of Health and Social Development
Stress below the surface: The relationship between physical activity, fitness, and stress adults with a Spinal Cord Injury
Gabriel is a student in the faculty of Health and Social Development and is passionate about researching ways we can improve people's quality of life. As such, Gabriel's research focuses on how we can utilize non-pharmaceutical interventions such as exercise to reduce stress, and hopefully improve the quality of life for people living with a Spinal Cord Injury.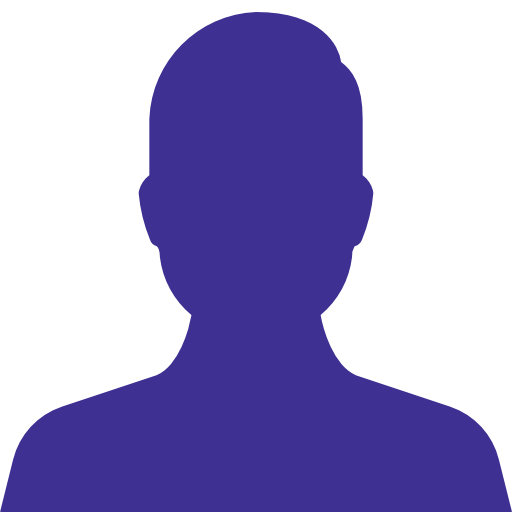 7
Elizabeth Houghton - Faculty of Science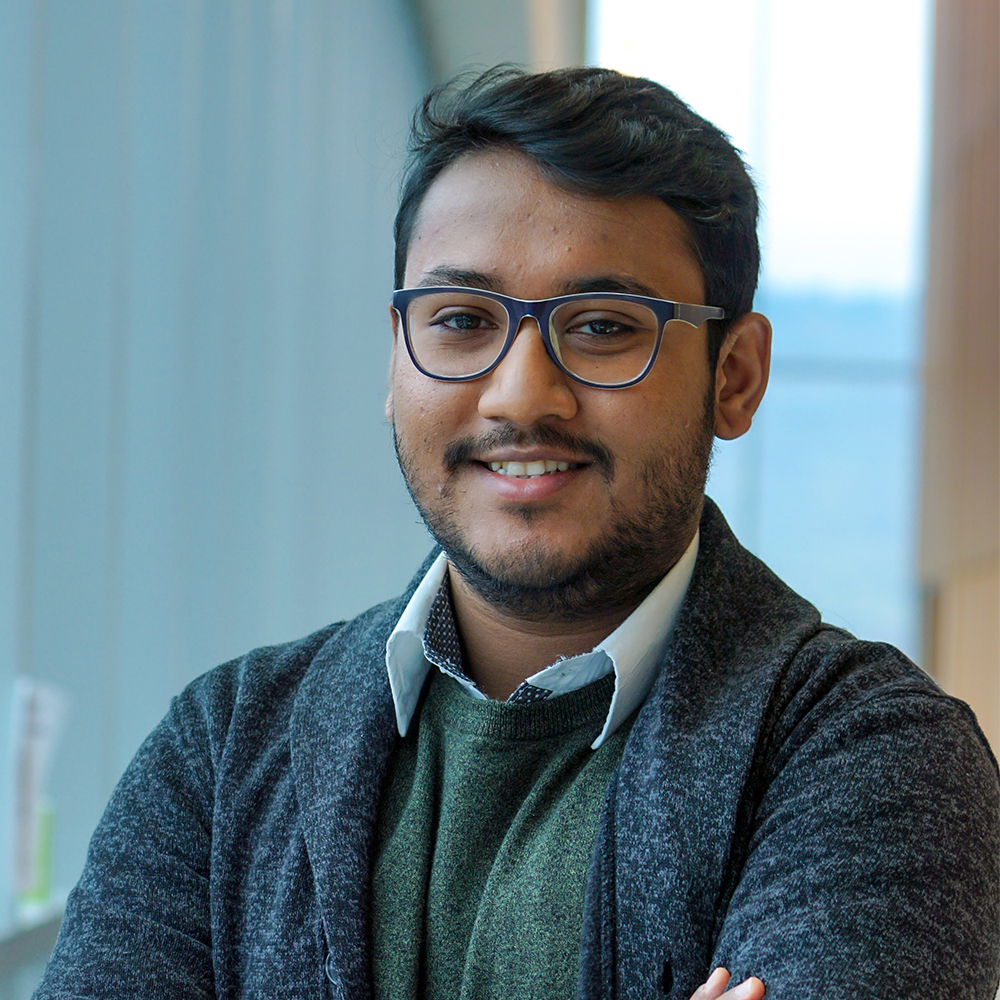 8
Viki Kumar Prasad - Faculty of Science
Fast and accurate method development for in silico chemistry: bringing simulations of the quantum realm to everyday desktop computers
Viki Kumar Prasad is a final year Ph.D. candidate and teaching assistant in the Department of Chemistry. His research in the field of computational chemistry involves the development of new mathematical models that accurately describe the physical interactions of fundamental particles of nature; and thereby allow computers to model the structure and chemical properties of large biochemical systems with a limited demand of computational resources (CPU time, memory, storage). Viki's research will have applications in accelerating computer-aided drug and materials discovery. He is very passionate not only about his research work but also about serving the community around him.