We collaborate with academic & administrative units to maintain high-caliber master's & doctoral programs, advocate on behalf of students & graduate programs & ensure responsive administration of graduate programs & awards.
Featured Program
INTERDISCIPLINARY GRADUATE STUDIES (IGS)
Work closely with faculty across a diverse set of departments and disciplines. Our IGS structure allows for inter-faculty and inter-campus arrangements to supervise students and offer courses, while course and program requirements provide structure to ensure quality in both the breadth and depth of the student's academic experience.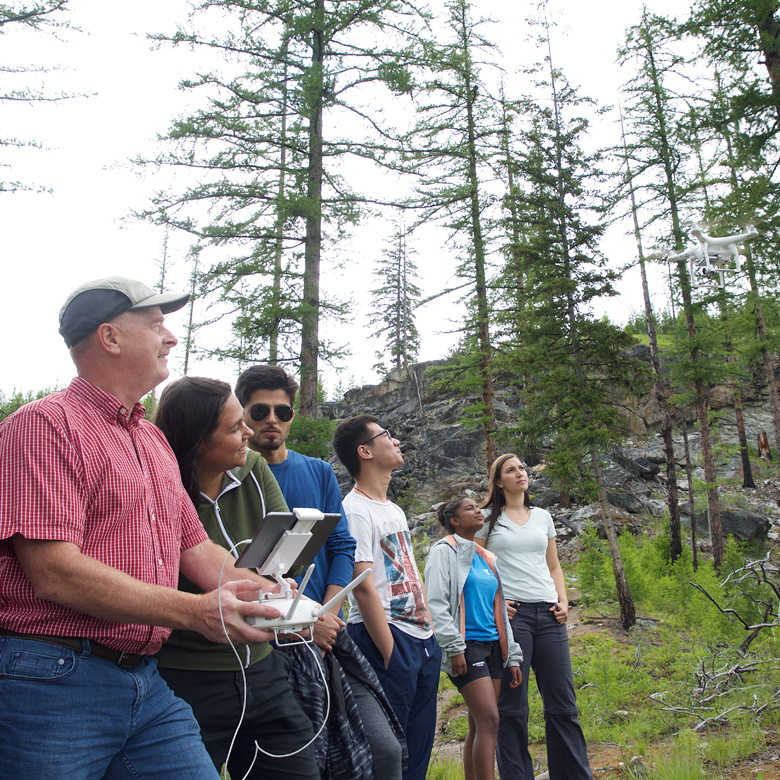 New method to help meet increasing demand for cannabis potency testing

She's done it all—from undergrad to master's to PhD and research fellow
TUITION, AWARDS & FINANCE
Our goal is to make graduate study affordable to all qualified candidates. Whether you are a PhD student or studying for a master's degree, our dedicated staff  can help you navigate the resources necessary to pursue your graduate education.