We collaborate with academic & administrative units to maintain high-caliber master's & doctoral programs, advocate on behalf of students & graduate programs & ensure responsive administration of graduate programs & awards.
3MT final on March 14
Graduate student competitors present research in 3MT Final
Students, faculty, staff and the Okanagan community are invited to watch the Three Minute Thesis (3MT®) final on March 14. Hosted by Rick Webber of Global TV, 3MT is a public showcase of graduate student research at UBC's Okanagan campus.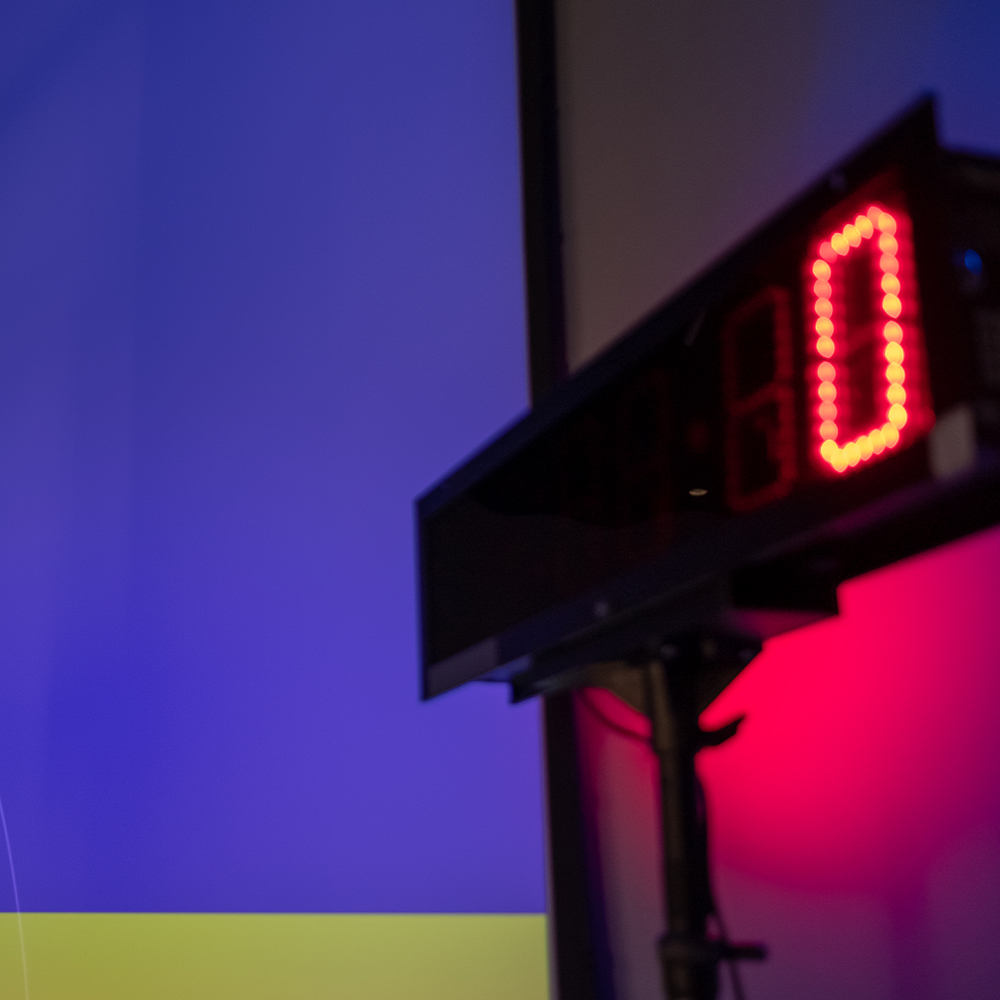 Three Minute Thesis (3MT) heats are currently being organized across all faculties and schools here on campus.

Calling all graduate students: Sign up now for UBC Okanagan's sixth-annual 3MT competition and compete for cash prizes
Featured Program
INTERDISCIPLINARY GRADUATE STUDIES (IGS)
Work closely with faculty across a diverse set of departments and disciplines. Our IGS structure allows for inter-faculty and inter-campus arrangements to supervise students and offer courses, while course and program requirements provide structure to ensure quality in both the breadth and depth of the student's academic experience.