We collaborate with academic & administrative units to maintain high-caliber master's & doctoral programs, advocate on behalf of students & graduate programs & ensure responsive administration of graduate programs & awards.
Featured Program
INTERDISCIPLINARY GRADUATE STUDIES (IGS)
Work closely with faculty across a diverse set of departments and disciplines. Our IGS structure allows for inter-faculty and inter-campus arrangements to supervise students and offer courses, while course and program requirements provide structure to ensure quality in both the breadth and depth of the student's academic experience.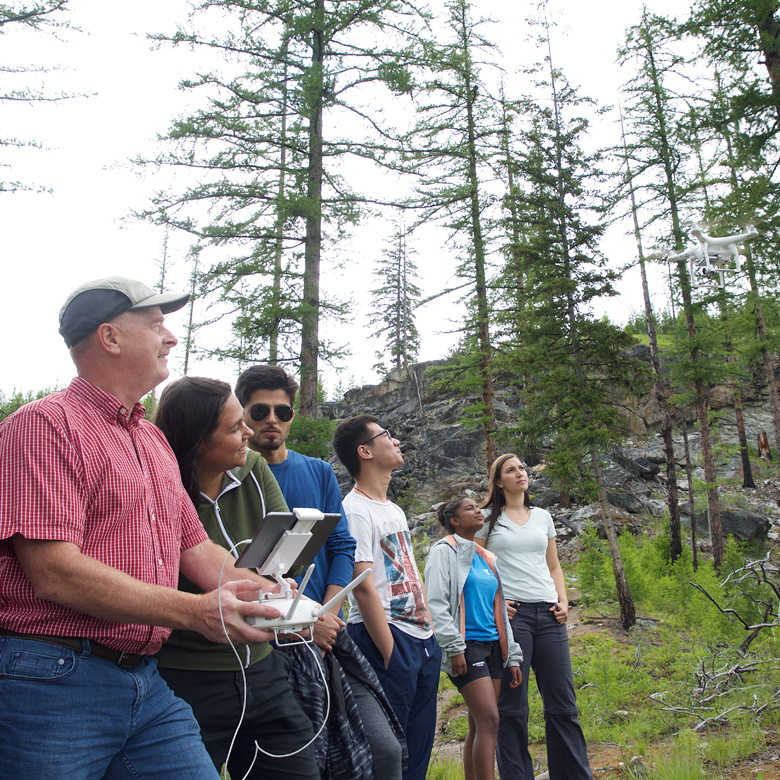 A captivating topic and plenty of passion propelled Cassidy Wallis into the winner's circle at UBC Okanagan's 3MT competition.

UBC Okanagan researchers develop decision-making tool for governments

TUITION, AWARDS & FINANCE
The College of Graduate Studies offers awards to reward academic achievement, allowing students to focus on their studies and research.