We collaborate with academic & administrative units to maintain high-caliber master's & doctoral programs, advocate on behalf of students & graduate programs & ensure responsive administration of graduate programs & awards.

Please share with us your opinion of the College of Graduate Studies website and your user experience when visiting/using the site.

Device will impact composites manufacturing and health-monitoring industries.
Featured Program
INTERDISCIPLINARY GRADUATE STUDIES (IGS)
Work closely with faculty across a diverse set of departments and disciplines. Our IGS structure allows for inter-faculty and inter-campus arrangements to supervise students and offer courses, while course and program requirements provide structure to ensure quality in both the breadth and depth of the student's academic experience.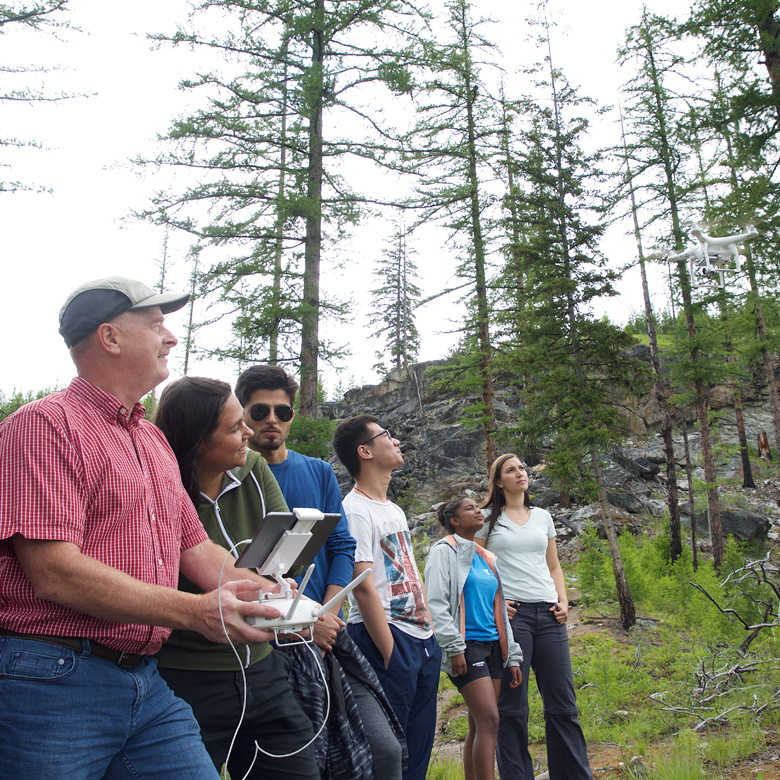 TUITION, AWARDS & FINANCE
The College of Graduate Studies offers awards to reward academic achievement, allowing students to focus on their studies and research.