Most of the graduate application is authored by you, the applicant; referees, on the other hand, are asked by graduate programs to contribute an informed, objective, and confidential assessment of your academic merits and shortcomings, focussing especially on those qualities that are crucial for success in a graduate program. Therefore, picking the right referees can tip the odds of admission in your favour. Not sure where to start or how to approach potential referees?  Our team has created a list of tips that will help you through the process.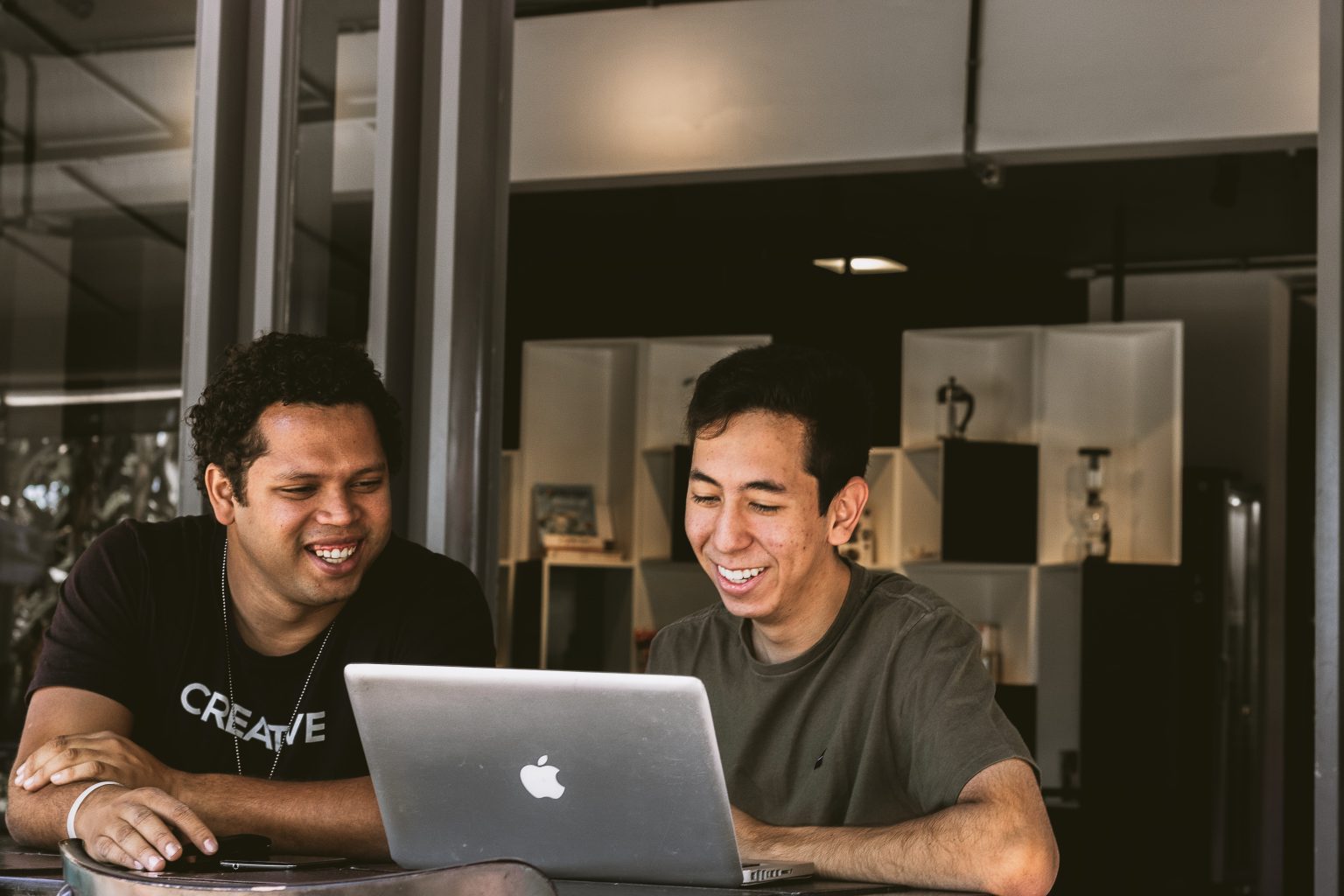 1. Choose your referees wisely
Reference letters are integral to your graduate application. You, as the applicant, decide who your referees are. Ensure the referees that you select know you well enough to provide an informed letter for you, and ask them specifically if they are willing to provide a strong reference for you. They must be familiar with your academic abilities, but it helps if they also know about your personal interests and background as these relate to, and enhance, your ability to succeed in your graduate program.
What if they say no? This can be disappointing news to receive, but there are many reasons why this may happen:  if your request arrives too late to meet an imminent deadline, especially if there are earlier commitments to writing other reference letters, a referee may decline your request on this occasion. In some cases, a referee may feel they do not know your abilities or your potential well enough to write a strong letter. If this happens, ask your referee for any constructive feedback they can offer, and approach another referee.
2. Prepare your materials
It's not enough to simply email a prospective referee and ask if they will provide a reference for you. They need information from you to write an effective letter. Have the following documents ready, as referees will likely request some or all of these materials:
A draft of your statement of intent.
An up-to-date C.V. or resume including information about your achievements both within and outside academia.
A list of professional certifications, designations, or awards. If you have received scholarships, including the dollar amounts where applicable.
A list of extracurricular or volunteer activities, especially those that demonstrate leadership abilities or potential.
A copy of your transcript(s) or academic history.
Copies of assignments from the course(s) the referee instructed you in, with your instructor's feedback included (if applicable).
A note of explanation telling the referee why you want to go to graduate school, what your ultimate goals are, and how applying to this program will help you to achieve those goals.  For academic references, your note should address any shortcomings or difficulties you faced in the instructor's course or in earlier studies, and show what steps you have taken to improve or overcome them. Note that this context is especially necessary if there are any low marks listed on your academic history.
Any other information that could be useful to the referee in preparing the strongest possible letter of recommendation to support your application.
Specific information as to the required format for the reference, how and where to send it, and the deadline for submission. If you are applying to more than one institution, include a list noting deadlines for each institution in chronological order.
Keep in mind that materials requested by referees will differ based on whether the referee is providing an academic or professional reference. Check our website for information on the difference between these two types of references.
These materials should be sent all together as attachments to one email to keep the process simple and straightforward.
3. Give them enough time
Remember: your referees are busy and may be writing multiple letters for numerous other applicants, so giving them adequate time to prepare the letter is important. Be proactive in contacting your referees well in advance of the application deadline.  If you're returning to school after a long absence, reach out to your academic referees early and provide sufficient information and context to remind them of who you are.
Give your referees at minimum four weeks to review your application materials and prepare your letter (although the earlier you can contact them, the better), and always follow up with your referee no less than one to two weeks before the deadline with a gentle reminder to ensure the reference letter is submitted by the deadline.
4. Thank your referees
If they agree to write a letter for you, remember to thank them. Let your referees know if you are admitted to the program or not and stay in contact, because you may want to reach out to them again in the future.
The bottom line?
Graduate programs are looking for evidence of both excellence and potential for success in studies at the graduate level when reviewing references. Ideally, a reference letter should specifically highlight your academic achievements, research ability and/or potential, publication record, oral and written communication skills, and your interpersonal and leadership abilities. The strongest letters support their claims with specific examples, so ensure you provide referees with enough information to highlight your strengths.  For more detailed information on reference requirements for your application to graduate studies at UBC Okanagan, please visit our website.