Welcome to our vibrant research community at UBC's Okanagan campus and the interdisciplinary culture fostered by our six IGS themes. It is our mission to support your research and career development. Please find below links to IGS-related information and resources to help guide you through your program.
Comprehensives & Candidacy
Additional Resources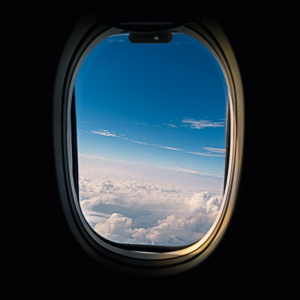 Graduate Student Travel Grants
The availability of travel grants depends on the faculty of your supervisor. In order to find out more information about the travel grants that are available, choose the faculty that your supervisor belongs to.