Archives by date
You are browsing the site archives by date.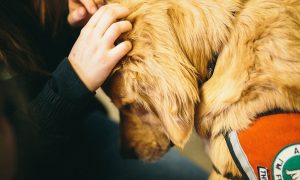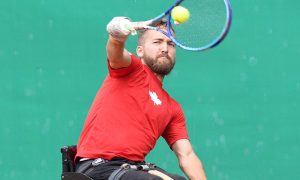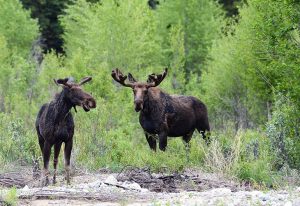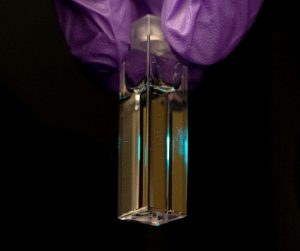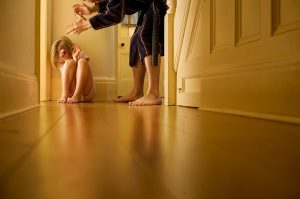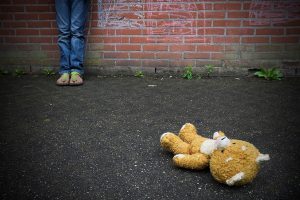 By Patty Wellborn on June 23, 2021
New research from UBC Okanagan has determined if a child knows they have safe support from a trusted adult, it significantly increases the chances of that child disclosing they have been sexually assaulted. This likelihood is especially true when the offender is a family member or trusted caregiver.
Posted in College of Graduate Studies, Media Releases, Psychology, Research, Spotlight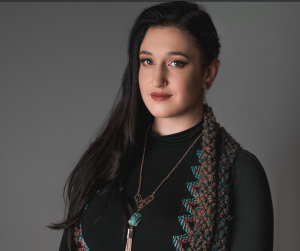 By Haley Allen on June 4, 2021
Each year, doctoral students from five Canadian universities and the Canada Council for the Arts vie for the prestigious Killam Doctoral Scholarships. Established in memory of Izaak Walton Killam through the Will of his wife, Dorothy J. Killam, Mrs. Killam desired that those selected to receive scholarships: "Be likely to contribute to the advancement of […]
Posted in Awards, College of Graduate Studies, Faculty of Creative and Critical Studies, Faculty of Health and Social Development, Irving K. Barber School of Arts and Sciences, PhD Students, Psychology, Research | 1 Response
By Patty Wellborn on June 1, 2021
It's an honour bestowed upon the university's most accomplished graduate students — and this year, Master of Arts student Sandra Fox is being recognized with the Governor General's Gold Medal for her exceptional research on Indigenous identity.
Posted in College of Graduate Studies, Media Releases