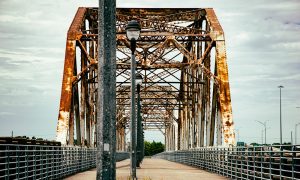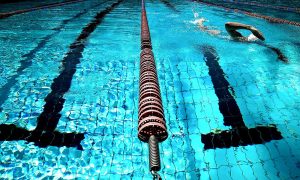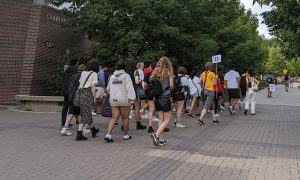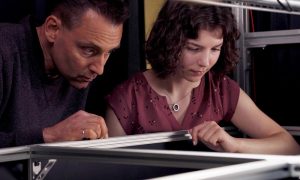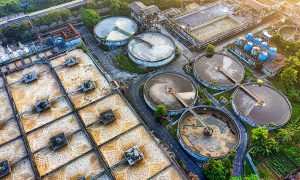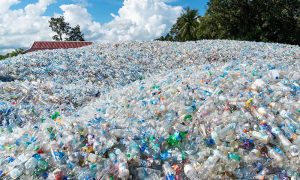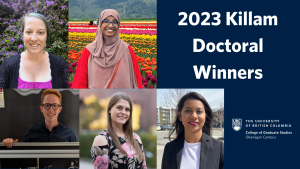 By Alicia Meehan on July 4, 2023
Killam Doctoral Scholarships are the most prestigious awards available to graduate students at UBC. The purpose of the scholarship is to support advanced education and research. Killam Doctoral Scholarships are awarded to students who are likely to advance learning or win distinction in a profession. And, for the first time, five UBC Okanagan students have won Killam Doctoral Scholarships!
This year's winners are Emily Comeau, Alexander MacGillivray, Rubaiya Rumman, Jayme Stewart, and Kishoare Tamanna.
Posted in Awards, College of Graduate Studies, Irving K. Barber Faculty of Arts and Social Sciences, Irving K. Barber Faculty of Science, PhD Students, School of Engineering, Spotlight | Tagged Irving K. Barber Faculty of Science | Leave a response