Archives by date
You are browsing the site archives by date.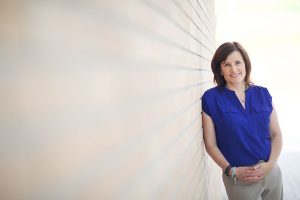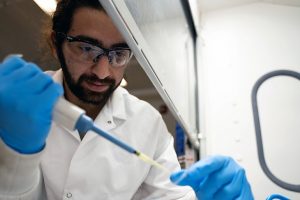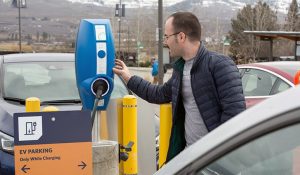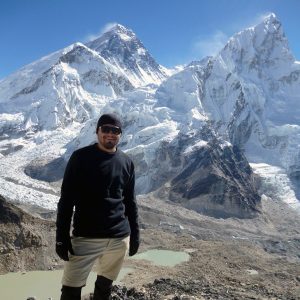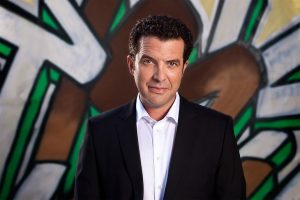 By Patty Wellborn on June 15, 2020
UBC Okanagan's Convocation of 2020 will go down in history as a unique event. Instead of students, parents and faculty joining together on campus, the celebrations will be held virtually.
Posted in College of Graduate Studies, Faculty of Creative and Critical Studies, Faculty of Health and Social Development, Faculty of Management, Irving K. Barber School of Arts and Sciences, Media Releases, School of Education, School of Engineering, School of Health and Exercise Sciences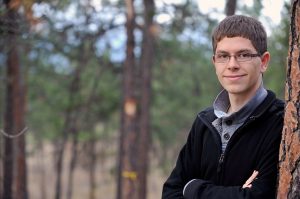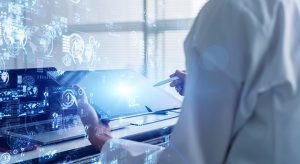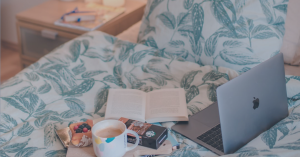 By Nathan Skolski on March 13, 2020
Countries around the world, including Canada, are working to contain the current outbreak of the coronavirus disease (COVID-19).
Posted in College of Graduate Studies, Faculty of Creative and Critical Studies, Faculty of Health and Social Development, Faculty of Management, Irving K. Barber School of Arts and Sciences, School of Education, School of Engineering, Southern Medical Program, Spotlight