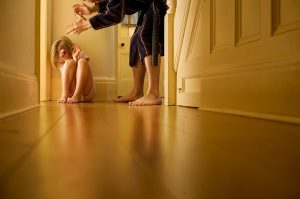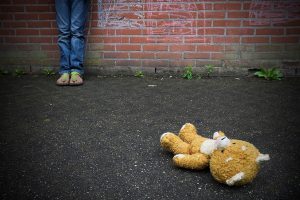 By Patty Wellborn on June 23, 2021
New research from UBC Okanagan has determined if a child knows they have safe support from a trusted adult, it significantly increases the chances of that child disclosing they have been sexually assaulted. This likelihood is especially true when the offender is a family member or trusted caregiver.
Posted in College of Graduate Studies, Media Releases, Psychology, Research, Spotlight
By Patty Wellborn on June 1, 2021
It's an honour bestowed upon the university's most accomplished graduate students — and this year, Master of Arts student Sandra Fox is being recognized with the Governor General's Gold Medal for her exceptional research on Indigenous identity.
Posted in College of Graduate Studies, Media Releases