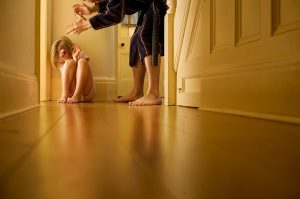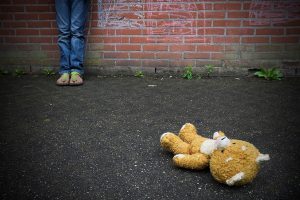 By Patty Wellborn on June 23, 2021
New research from UBC Okanagan has determined if a child knows they have safe support from a trusted adult, it significantly increases the chances of that child disclosing they have been sexually assaulted. This likelihood is especially true when the offender is a family member or trusted caregiver.
Posted in College of Graduate Studies, Media Releases, Psychology, Research, Spotlight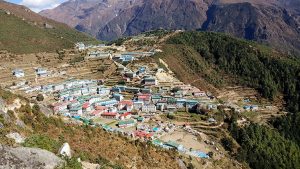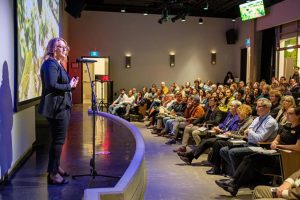 By Patty Wellborn on March 23, 2021
The community is invited to attend the eighth annual UBC Okanagan Three Minute Thesis (3MT) final. The popular competition returns March 30 in an all-new live virtual format.
Posted in College of Graduate Studies, Spotlight