Archives by date
You are browsing the site archives by date.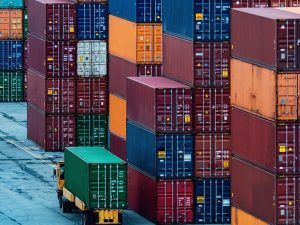 By Patty Wellborn on December 18, 2020
Class project may change the entire shipping industry A UBCO student project developed a method to make shipping containers immediately identifiable by using artificial intelligence. With hundreds of thousands of packages and shipments crossing the globe, especially during the holiday season, the industry has turned to UBC Okanagan researchers to develop better ways to track […]
Posted in College of Graduate Studies, Media Releases, Research, School of Engineering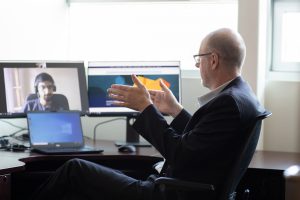 By Alicia Meehan on November 20, 2020
As he joins UBC Okanagan's College of Graduate Studies as Dean, Peter Simpson is focused on finding fun in academia AN EAGER LEARNER HIS ENTIRE LIFE, Peter Simpson decided to pursue a PhD in an area of physics that was less established and more exploratory. This led him to Western University to study electronic materials, positron […]
Posted in College of Graduate Studies | Leave a response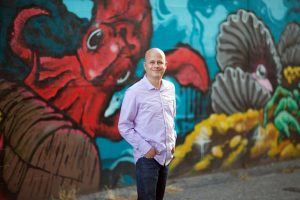 By Nathan Skolski on October 14, 2020
At a time when many are in critical need of counselling and mental health services, UBC Okanagan's Problematic Substance Clinic use has announced that it will be shifting its services online to support the community during COVID-19.
Posted in College of Graduate Studies, Media Releases, Psychology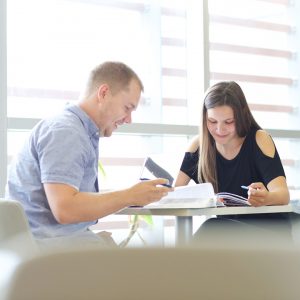 By Lark Spartin on October 5, 2020
Thinking of applying to graduate school? This is an exciting time for you! As a graduate student at UBC Okanagan, you'll join a diverse and inclusive community of people from around the world who are pursuing advanced degrees and innovative research and scholarship. That being said, this can also be a stressful time, with many […]
Posted in College of Graduate Studies | Leave a response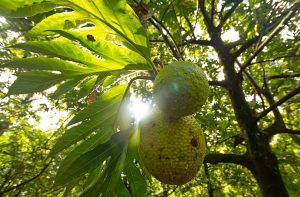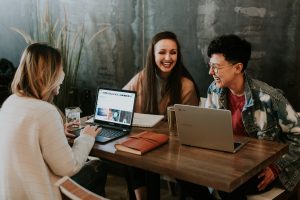 By Lark Spartin on September 14, 2020
Starting graduate school is an exciting but challenging time that is full of unknowns. To help you learn from those who have been there, The College of Graduate Studies had six upper-year graduate students share what they wished they knew when they started graduate school. Read what they had to say below. Fatima from the […]
Posted in College of Graduate Studies | Leave a response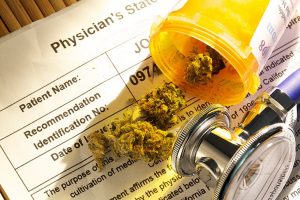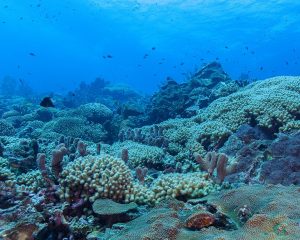 By Lark Spartin on August 20, 2020
During these unprecedented times, students are learning to adapt common experiences of graduate studies into an online format. Thesis defence and dissertation examinations mark the culmination of a graduate degree, and having this in an online format proved to be a surprising transition for many. However, there are many resources and tricks available to make […]
Posted in College of Graduate Studies | Leave a response